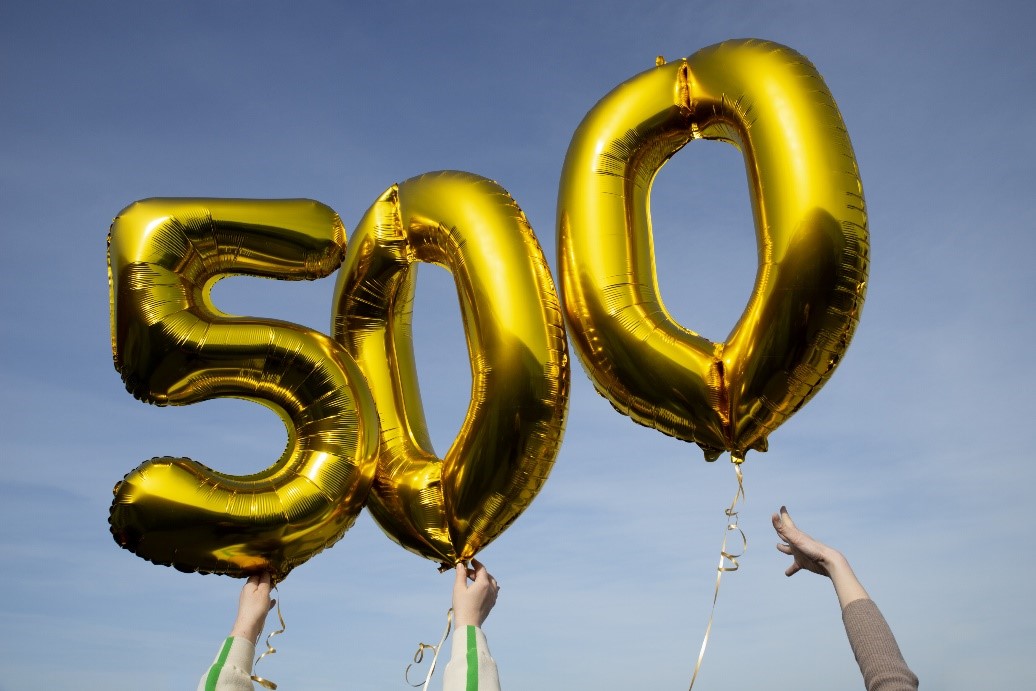 Past event
(Fully booked!) SWEDEN NATIONAL DAY CELEBRATION 2023
04 June 2023 14:00 - 18:00
(日本語は英語の後に続きます)

This event is now fully booked due to maximum capacity. No additional registrations available. Thank you for your understanding.
このイベントは定員に達したため、満席となりました。追加登録はできません。ご理解のほど、よろしくお願いいたします。
Welcome to join us in the celebration of the Swedish National Day! This year is worth celebrating – 2023 is a jubilee year for Sweden, marking 500 years since Gustav Vasa was elected king on 6 June, 1523. This laid the foundation of Sweden as modern nation state. Also, during 2023 King Carl XVI Gustaf celebrates 50 years on the throne.
In Tokyo, we are initiating an exciting project to upgrade the Swedish Embassy building. This means the National Day celebration will be the last big event held in the building before renovation starts. We would like to make the most of this occasion!
The Embassy opens its doors for Swedes in Japan, SCCJ members, families and friends as well as the extended Swedish-Japanese community in Japan for a family friendly day!

Courtyard program
14:45 Greeting by Ambassador Pereric Högberg
15:00 Performance by Sanyutei Kouseinen – the world's only Swedish rakugo artist
16:00 Performance by Swedish-Japanese singer-songwriter Maia Hirasawa
17:15 Jazz by Anna Högberg and Her Trio
Food and drinks available for purchase
Exhibition hall & auditorium program
Graffiti workshop with illustrator Ms. Julia Hansson
Aurora show
Exhibition
Play corner
Instagram corner
WELCOME!
スウェーデンのナショナルデーを一緒にお祝いしましょう!
今年2023年は、スウェーデンにとり、記念すべき年です。1523年6月6日にグスタフ・ヴァーサが国王に選出され、スウェーデンの近代国家の礎となり500年目を迎えました。また今年、カール16世グスタフ国王の即位50周年にあたります。
東京では、スウェーデン大使館の建物をグレードアップするためのプロジェクトが始動しています。今回のナショナルデーイベントはリノベーション前の最後の大きなイベントになります。この機会を最大限に楽しみましょう!
在日スウェーデン人ならびにスウェーデン商工会議所会員とその家族と友人、スウェーデン・日本交流団体の皆様のお越しをお待ちしています。

日時
6月4日(日)14:00-18:00
於:スウェーデン大使館

プログラム

コートヤード
14:45 ペールエリック・へーグべリスウェーデン大使による挨拶
15:00 世界に一人だけ!スウェーデン人落語家、三遊亭好青年による落語
16:00 スウェーデンと日本にルーツを持つシンガーソングライター、マイア・ヒラサワによる弾き語り
17:15 アンナ・へーグべリ・トリオによるジャズライブ
飲み物、軽食等はご購入いただけます

展示ホール&オーディトリアム
イラストレーター、ユリア・ハンソンによるグラフィティワークショップ
子供たちのプレイコーナー
展示
オーロラショー
インスタスポットなど見どころが沢山。
皆様のご参加をお待ちしています!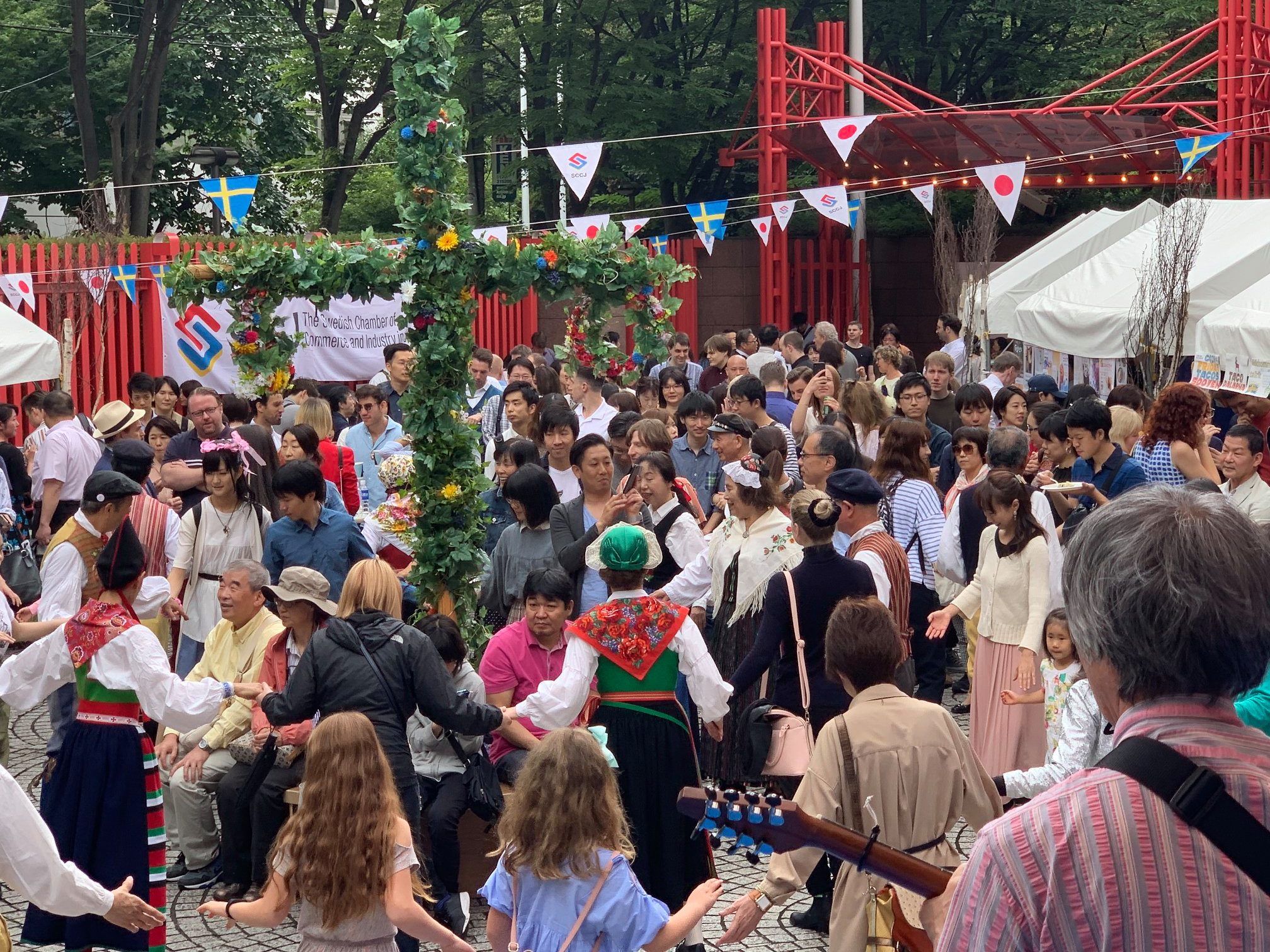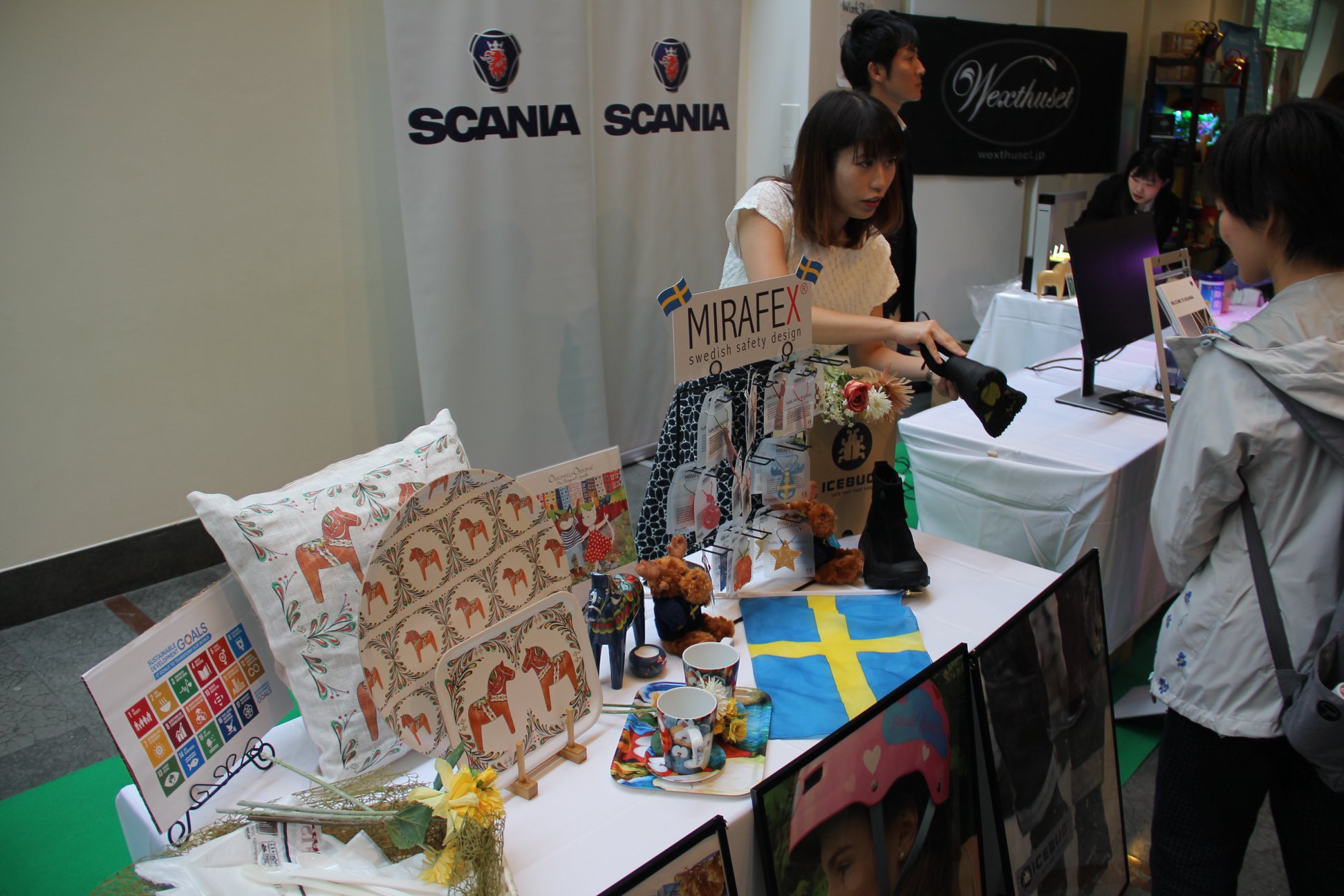 Sunday June 4th, 14:00 - 18:00
1-chōme-10-3-100 Roppongi, Minato City, Tokyo 106-0032