The IKEA vision is to create a better everyday life for the many people by offering a wide range of well-designed, functional home furnishing products at prices so low that as many people as possible will be able to afford them. Ingka Group is a leading home furnishing retailer with 392 stores in more than 32 markets worldwide, which welcomed 657 million visitors to its stores and 4.3 billion visitors to the IKEA.com in FY21. www.ikea.jp
We believe that every individual has something valuable to offer
We're a diverse group of down-to-earth, straightforward people with a passion for home furnishing. We come from all over the world, but we share an inspiring vision: "to create a better everyday life for the many people". How we realize this vision is based on our shared humanistic values. These values guide our work and build our inclusive, open and honest culture. It's all based on a spirit of togetherness and enthusiasm. We work hard, but we have fun doing it. We're always looking for people who share our positive attitude and values.
Being ourselves, and contributing with our uniqueness makes us all grow
Caring for people, diversity and inclusion is embedded in our vision and in our values. At IKEA Group, we see diversity and inclusion as the right thing to do. Recognizing our co-workers' differences contribute to creativity and supports our growth. We strive to have a diverse and inclusive work environment where co-workers feel valued for their uniqueness, recognized for their diverse talents, and where they can be themselves.
Does this sound interesting?
Visit https://www.ikea.com/jp/en/ and learn more about us.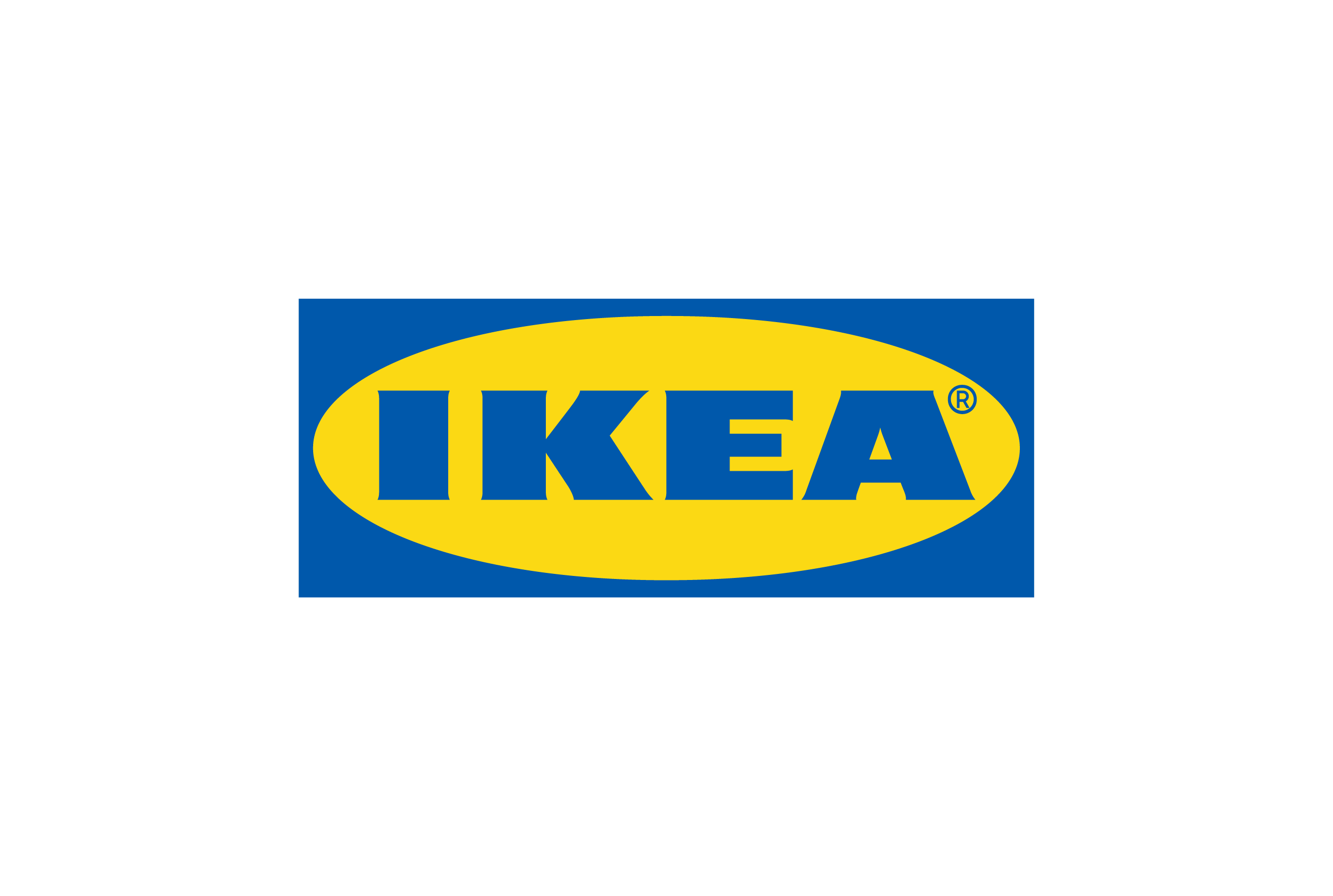 IKEA Japan K.K.
IKEA Japan K.K.
INDUSTRY
Consumer Products
BUSINESS ACTIVITIES
Home Furnishing Company
5F, 2-3-30 Hama-cho
Funabashi-shi
Chiba
http://www.ikea.jp